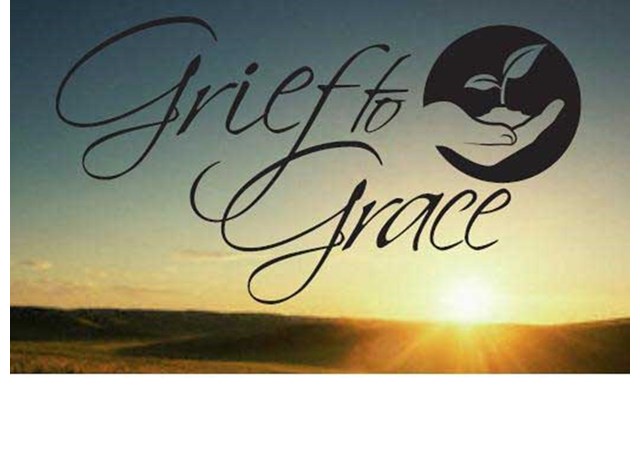 (Vatican Radio) In the words of its founder, Dr Theresa Burke, Grief to Grace is a psychological and spiritual programme which aims to heal the wounds of anyone who has suffered degradation or violation through physical, emotional, sexual, or spiritual abuse, whether in childhood or as an adult.
Whilst other programmes are available, Grief to Grace differs in that it aims to help victims of abuse to discover a spiritual healing. Abuse sufferers often experience a considerable sense of isolation which Grief to Grace endeavours to combat, notably within the wholesome context of a spiritual retreat which is fully centred upon the Person and transforming presence of Jesus Christ, the Divine Physician.
This is an intimate and powerful journey during which participants are gently invited to unite their own suffering with those of Christ's Passion. By walking the way of the Cross with Christ, and by experiencing intimately the Paschal mystery, it is hoped they will also share in the Resurrection to new life.
Grief to Grace is therefore a journey of Faith which celebrates the healing effects of Christ's love in Word and Sacrament, as well as through spiritual and psychological exercises. As Dr Burke notes, in the midst of emotional chaos, the Grief to Grace programme can offer safety and hope to the participant who embarks upon a pilgrimage to discover the love, tenderness, belonging, safety, joy, and peace which are often missing from the lives and stories of abuse victims.
Together with her husband, Kevin, Dr Burke founded Grief to Grace as an apostolate within the United States. (The couple also founded Rachel's Vineyard Ministries, which offers healing and counselling for those scarred by abortion.) However, in 2012  Grief to Grace was brought to the United Kingdom by Fr Dominic Allain, who also holds the position of International Pastoral Director. Since then, it has been based in London, with the support of the local archbishop, Mons. Peter Smith.
With a background in teaching, counselling and chaplaincy, Fr Allain is well-known in the United Kingdom as a respected author, Catholic journalist, adjunct seminary professor, spiritual director, and retreat director.
Phil Andrews spoke to Fr Allain about the ministry and mission of Grief to Grace in the United Kingdom. Listen here:
Link: Grief to Grace UK