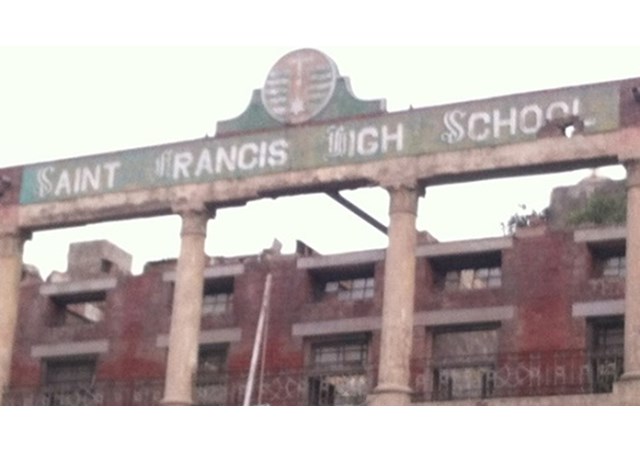 Two masked gunmen opened fire on St. Francis High School in Behar colony Lahore. One student and two security guards were injured and have now been hospitalized. Panic revolved in the school as gunmen fired.

Unidentified gunmen began firing and as the guards on duty outside the school intercepted, they were caught in the firing and got injured. The students of the school have been directed to leave the school premises. The investigation is underway to find out the main reason of attack. The Churches and Christian institutions already have warned about security threat from hardliners.
"The new attack witnesses the deterioration of the situation of Christians in Pakistan and spreads even more fear" says Christian lawyer Sardar Mushtaq Gill to Fides.
The "St Francis High School" was founded by the Catholic Church in 1842 and was the first Catholic school in Lahore. The Pakistani government nationalized the institute in 1972. The school is considered one of the best high schools in the city.
Of the 17 Catholic schools existing in Lahore, in 2004, with the leadership of Pervez Musharraf, 16 were returned to the Church, except the St Francis institute, due to a dispute over ownership of the land, because the Church was not able to demonstrate possession. The institute has been at the center of a legal controversy. In November 2014, the government returned it to the diocese of Lahore.