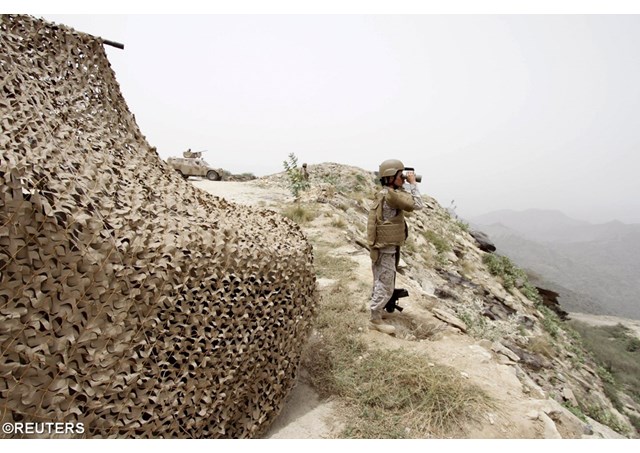 (Vatican Radio) At least 74 children have been killed in Yemen amid fighting which has intensified over the last two weeks, driving more than 100,000 people from their homes, according to the United Nations.
Listen to Ann Schneible's report:
The fighting began March 26 with the Saudi-led air campaign against Yemen's Shiite rebels and their allies.
UNICEF reports that dozens of children have been killed and wounded in the conflict.
The agency  says the fighting has also affected water supplies in areas of southern Yemen, and  that sewage is overflowing in some locations, raising the risk of disease outbreak.
The International Committee of the Red Cross aims to fly a total of 48 tonnes of medical help and other aid to the country over the next two days.
Meanwhile, Russia has called for a pause in Saudi-led airstrikes in Yemen according to the UN security council. 
The fighting is between allies of president  Abed Rabbo Hadi and Shiite rebels known as Houthis and their allies, military units loyal to Hadi's predecessor, ousted autocrat Ali Abdullah Saleh.
Houthis control the capital Yemen and launched an assault on the southern city of Aden in March.