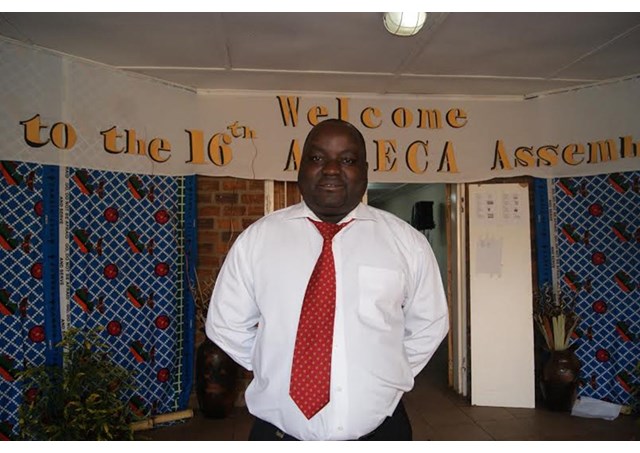 Malawi's Catholic Commission for Justice and Peace (CCJP) has said that the Catholic Church in Malawi is appalled with the current abductions and killings of albinos being fuelled by a misguided desire for wealth and riches in that country. "CCJP is saddened and at pains to note that some people, be they Malawians or not, believe albinos have mystical or magical powers in their body parts that can make someone rich," CCJP's national secretary, Chris Chisoni said Tuesday in a statement.
Chisoni says while CCJP acknowledges the efforts being made by various stakeholders, especially the media, local leaders and local security personnel, CCJP is worried and unsatisfied with the deafening silence and passivity from other key stakeholders.  "CCJP observes that lethargy among the usually "loud" Faith Based Organisations, civil society organisations and International NGOs that tackle human rights issues for citizens is hypocritical and to a large and surprising extent a lack of solidarity with fellow Malawians," Chisoni said.
CCJP in Malawi has since called on the Government to take up various actions "to stop this public menace and defend the plight of our albino brothers and sisters," Chisoni said.
Chisoni adds that although the root cause of all this is said to be poverty, individuals have a choice to act humanely or not. "CCJP whilst recognising the debilitating and dehumanising capacity of poverty, does not, however, believe that the ritual killing of albinos is a get way to riches and success. Rather, CCJP places this squarely on a human choice towards an insatiable appetite for quick riches. The adoption of beliefs like ritual killings of the albinos is a personal choice and not due to poverty. It is an immoral and sinful decision to kill another in the name of seeking riches," he emphasised.
(e-mail: engafrica@vatiradio.va)