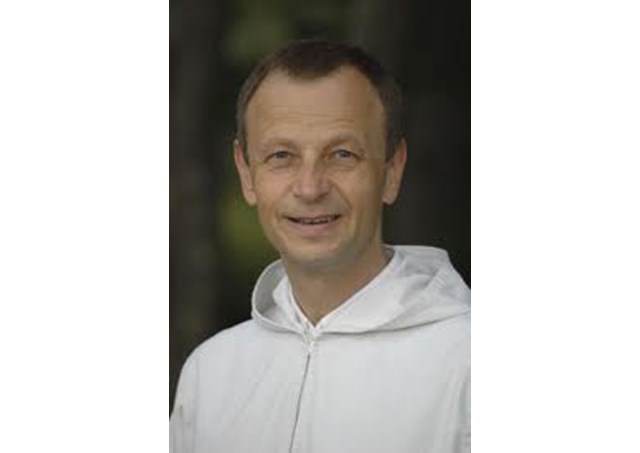 (Vatican Radio) Pope Francis on Monday met privately with the head of the Taizé ecumenical community, Brother Alois, the second such meeting during his pontificate.
The Taizé Community is an ecumenical monastic order of more than 100 brothers based in the French town of Taizé.  It was founded in 1940 by Roger Schütz, a Protestant, who was more popularly known simply as Brother Roger.
During his meeting with Pope Francis, Brother Alois thanked the Pope for his announcement last week of the Holy Year, Jubilee of Mercy. He also talked about how the words the Pope himself used to speak about love and forgiveness reminded him of those of Brother Roger.
According to a statement released by the Taizé community, Pope Francis was particularly attentive to the the ecumenical vocation of the community and to the welcome extended to young people in Taizé.
The statement said the Pope assured Brother Alois that he will be praying in communion with all those gathered in Taizé, France, on August 16, when the community celebrates the centenary of the birth Brother Roger.  The event will also mark the 10th anniversary of his death.