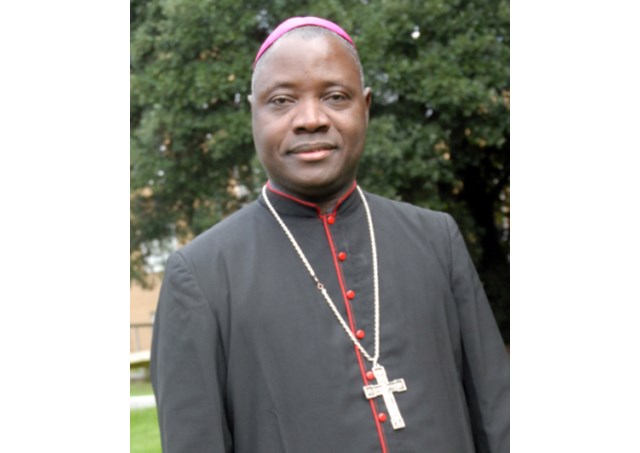 (Vatican Radio) The Nigerian militant group Boko Haram has become "more sophisticated and more violent".
Archbishop Ignatius Kaigama of Jos, who is currently serving as President of the Nigerian Bishops' Conference, recently told Vatican Radio the situation is not only affecting the predominantly-Muslim northeast of the country, but all of Nigeria.
Listen to the interview by Vatican Radio with Archbishop Kaigama:  
Nearly 10,000 people were killed last year during the Islamic insurgency in north-eastern Nigeria, and the Nigerian army, along with the military forces of several other nations in the region, are currently battling to take back territory which has been seized by Boko Haram.
Pope Francis on Tuesday sent a letter to the Bishops of Nigeria expressing his closeness to all those suffering in the country.
The Holy Father made a special mention of those who have been forced to flee their homes.  Archbishop Kaigama said local Catholics in his Diocese have opened up their homes to internally displaced people who have nowhere else to go.
"What we try to do is to help," he said. "We are not the government, so our help is limited. We just try to show them love, and to care for them as much as we can."