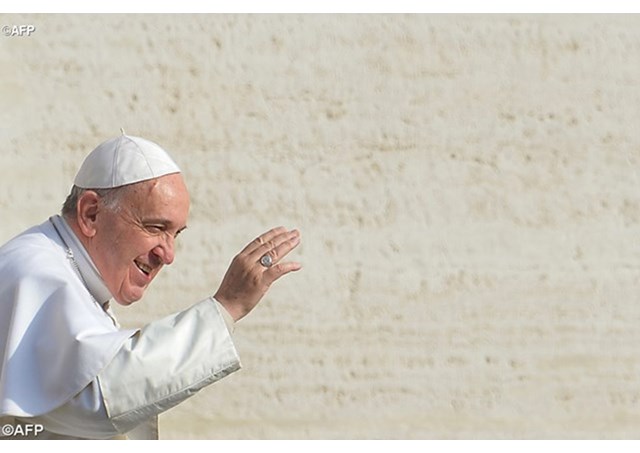 (Vatican Radio) Friday 13th March marks two years since the election of Pope Francis to the See of Peter. To mark this occasion Veronica Scarisbrick finds out more about how the figure of Pope Francis is perceived  across the ocean in the United States. To do this she turns to David Gibson, a New York based award-winning journalist, author and filmmaker who's also national reporter for 'Religion News Service'. 
Listen to David Gibson in an interview with Veronica Scarisbrick:
 David Gibson says Pope Francis has captured the imagination of both Catholics and non- Catholics in the United States as well as media attention. People are drawn to him, he remarks, and he's been featured everywhere on every magazine cover.
This development, says Gibson, marks a landmark shift in the narrative of the Catholic Church in the United States which for the past ten of fifteen years has been focused on the clerical sexual abuse crisis.
People are suddenly saying things like: 'hey you've got a really cool Pope', this Catholicism thing is kind of interesting tell me about it'.
In a special way, the images and gestures Pope Francis projects through the media are strong and they're right there with us. Despite the distance between Rome and the United States there's a real sense of nearness. Not just  because of the immediacy of modern day communications but because of the kind of person, pastor and Pope he is. His gestures are not just words or concepts, he really connects with people and there's a way this is kind of amplified by the time it crosses the ocean.
A popularity which means that his forthcoming September visit to the United States which takes him to the East coast, a major media hub, has raised both interest and expectations. Especially as on this occasion he'll become the first Roman Pontiff to address a joint meeting of Congress.