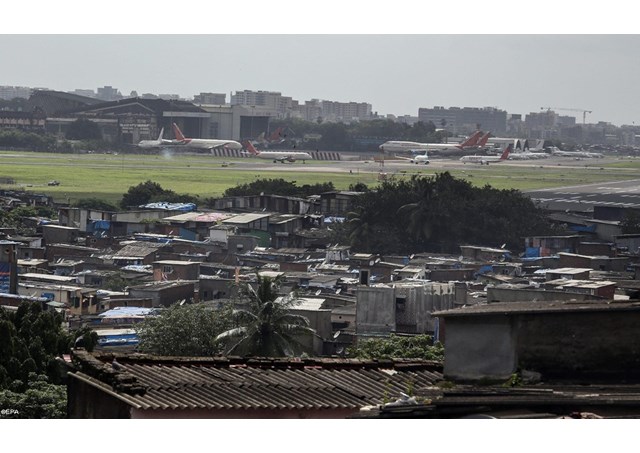 In the Year of Consecrated Life, the Indian Franciscans renew their commitment and service of apostolate among the marginalized of the country, in the slums, in rural areas, particularly among marginalized people. This is what is reported to Agenzia Fides by Fr. Nithiya Sagayam OFM.Cap, national coordinator of the Association of Franciscan Families of India (AFFI. Recently the Franciscan network mobilized to help those affected by earthquakes in the states of Gujarat and Maharashtra, but "show special attention towards the victims of injustice and human rights violations, giving them hope for a just and peaceful society", notes Fr. Sagayam.
The celebration of Franciscan Consecrated life and mission was held in Veilankanni from March 1-4 for all the provicnials and their coordinators for the year of Consecrated life.  This was a training as well as live-in exprience programme.  The delegates from all over the country focused on Vita Consecrata, Evangelii Gaudium, the document for the Year dedicated to Consecrated life.
The Franciscans renewed their commitment in the footsteps of St. Francis and St. Clare". The plan, which will be carried out through the involvement of the Secular Franciscan and laity Order that follow the charism of the Poverello, provides specific commitments to help stop violence against women in society, to provide education to poor children, assistance, development and welfare for immigrants.
AFFI is the network of 53 Franciscan religious Congregations present in 163 provinces throughout the country. (Fides)