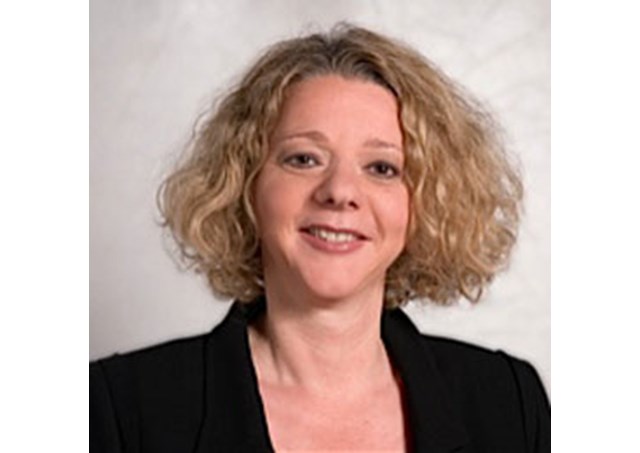 (Vatican Radio) The Vatican will open its doors Sunday for the second year running to Voices of Faith, an event celebrating International Women's Day by bringing to the Vatican women of faith whose intrepid but little-known work on the margins of society can be an inspiration for all Catholics.
Listen to Tracey McClure's interview:
The brainchild of Catholic philanthropist Chantal Goetz and supported by the Fidel Goetz Foundation and Caritas Internationalis, Voices of Faith will be held at the Casina Pio IV in the Vatican Gardens and be broadcast around the world in live streaming on www.voicesoffaith.org .
During the course of Sunday's event, Voices of Faith and Caritas Internationalis will present two € 10,000 prizes: "Women: Sowers of Development." One will be awarded to Caritas Nicaragua for an agricultural development project and the other to Basmeh Zeitooneh,a cooperative in Lebanon that gives new hope to Syrian and Palestinian refugee women.
Asked if the initiative comes thanks to the "Pope Francis effect,"  Goetz tells Vatican Radio, "I think that Pope Francis is doing or showing a lot when it comes to women."  "Pope Francis is saying we [women] should take more initiative in general on things and this is what we are trying to do and we are proud that [Voices of Faith can be held]  in the Casina Pio."
An international celebration of inspiring women
She says that differently from last year's event held in the San Carlo cinema-film library in the Vatican, this year's focus will be more "international," bringing in women "from about ten different countries and four continents."
Moreover, Goetz says she believes the choice of this year's speakers more accurately reflects the interests of Pope Francis.  "When it comes to education, we have a woman who is highlighting an online education system for refugee camps; we highlight a woman who developed a gender policy with the Indian bishops' conference; we have a woman from Argentina who is fighting human trafficking – so it's these kind of issues which I think is in the interest of Pope Francis and his papacy and I think in bringing in these women we can also help to strengthen this kind of mission the Pope is trying to achieve."
Goetz highlights Turkish Sr. Hatune Dogan, a Syriac Orthodox nun who risks her life to save Christians persecuted in Iraq as one speaker who has personally impacted her own life.   "Meeting people like Sr. Hatune and seeing what she is really doing and why she is risking her life for these Christian girls taken by this ISIS group – things like this affect your life and [I say to myself] 'you have to do much more, Chantal!'" 
Voices of Faith, Goetz stresses, especially wants to highlight women like these who are taking action on their faith and their convictions. 
Not trying to change Church policy or doctrine
Asked if women in the priesthood is an issue forming part of the agenda of Voices of Faith, Goetz responds: "no, because we want just to highlight the different experiences of Catholic women and …put more focus on what they are doing for the poor and marginalized."  If the topic does come up, she adds, "this [is a conversation] somebody else has to pick up…we are not trying to change the policy of the Church or the doctrine."
Putting women's experience and expertise at the service of the Church
Goetz speaks proudly of the women chosen to speak at Voices of Faith as "leaders" who bring with them experience and decades of expertise in different social areas.
"When the Pope is talking about a more incisive female presence in the Church, you can discuss what that means," reflects Goetz. "I am sure he does not want us to be taking just the minutes from a meeting or being more in the kitchen."  Goetz interprets the Pope's comments on women as his desire to ensure "that there are a lot of women, also men, who bring in some expertise [in various fields]… and make this available [to the wider Church]."
At the end of the day, Goetz says, it does not matter whether an expert is a man or woman – what counts is "talent and capability" and that he or she "adds something to the mission of the Church."