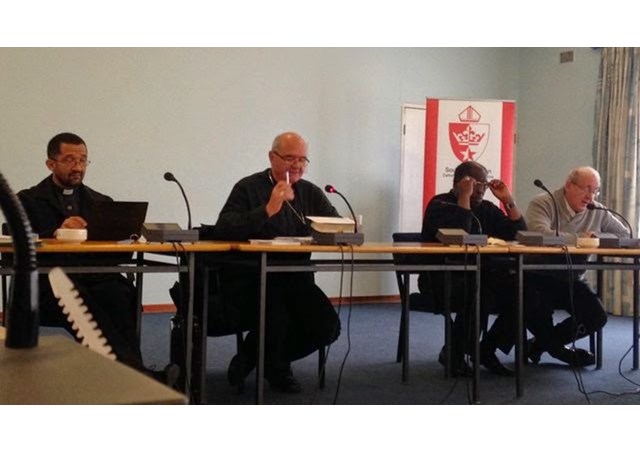 The Southern African Catholic Bishops' Conference (SACBC) has launched an online survey to help them prepare for the forthcoming Ordinary General Assembly of the Synod of Bishops in October 2015. The synod on the family, as it is commonly known, will be held in the Vatican.
The Bishops in their Questionnaire have outlined 42 questions. The survey will run with SurveyMonkey's cloud-based software.
Surveymokey is an international company that provides data analysis, sample selection, bias elimination and data representation tools. The SACBC survey is perhaps one more indicator of how seriously the Southern African Bishops are taking the forthcoming synod.
The SACBC survey titled, "On Issues relating to Family" asks ordinary Catholics, "To help the SACBC in providing as accurate a picture as possible of our situation at this General Assembly of Bishops from around the world," the Bishops have say in their appeal.
The Bishops ask Catholics to answer questions on family issues most prevalent in the Catholic Church.  The survey will run till 27 March 2015.
Some of the questions include the usual hot button-issues such as, "How serious a concern are people who are divorced and re-married; How can we respond compassionately to people in irregular unions while remaining faithful to the teaching of Christ and the Church? How serious a concern is the pastoral care of those with same sex attraction?" Other questions include matters about co-habitation, marriage annulment and questions that are perhaps more peculiar to the African environment such as the prevalent problem of child-headed families.
Fr. Paul Samasumo
(e-mail: engafrica@vatiradio.va)