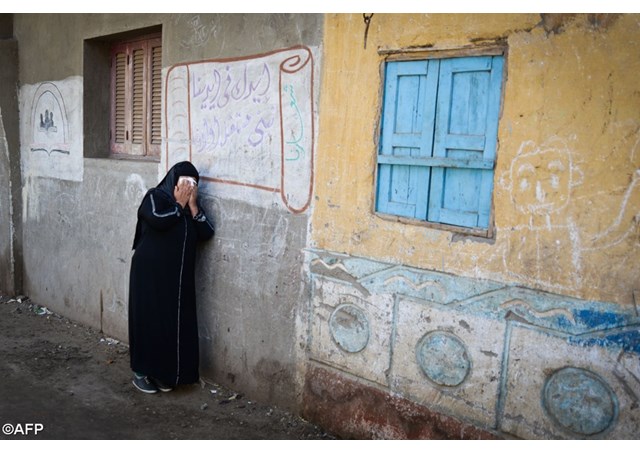 (Vatican Radio) The leader of the Catholic church in Libya is calling for dialogue and understanding in his violence wrought country.
Bishop Giovanni Innocenzo Martinelli, Apostolic Vicar of Tripoli, has vowed to stay in Libya with the few remaining Christians, witnesses of Jesus's message of love.
Listen to the report by Linda Bordoni:
Speaking in Italian to Vatican radio as the last foreign nationals scramble to flee Libya, Bishop Martinelli says he is not leaving his church and the few Christians left in Tripoli, "we are ready – he says - to bear witness to whom whom we are and to what we do according to the words of Christ"
Confirming that Jihadi militants are currently in Tripoli and that at any moment he and his parishioners could be taken by terrorists, Martinelli denounces  a lack of dialogue that goes back a long time and says that the International Community should take it upon itself to launch talks with this divided nation that needs – first of all – to find internal unity.
And referring to the West he says: "we have helped ourselves to oil, we have guarded our own interests, we have put dialogue and a sincere human exchange between parts to the side".
Describing a situation of chaos and suffering for the entire civilian population in Libya, Martinelli reiterates there is no way to turn back. But he appeals to persons of goodwill to come forward and set the table for fraternal dialogue between different cultures and religions. 
Not only – he says – is the situation terrible for Christians, but for all the people of Libya who want to live normally. Martinelli calls for a concerted effort that includes Muslims and Arab countries to start addressing  the void, the selfishness and the economic interests that have led to the deep and tragic fractures within the Libyan nation.