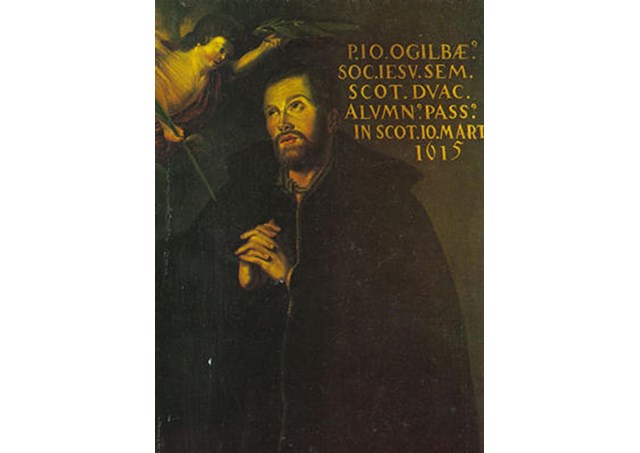 (Vatican Radio) Pope Francis has appointed Cardinal Cormac Murphy-O'Connor, Archbishop-emeritus of Westminster, as his Special Envoy to the solemn celebration in honour of Saint John Ogilvie, SJ, on the IV centenary of his martyrdom. The event takes place in Glasgow, Scotland on March 9-10, 2015.
Born in 1579 and raised a Protestant,  John Ogilvie later converted to Catholicism. He entered the Jesuit novitiate in Vienna in 1599 and was ordained in Paris in 1610. He returned to his native Scotland, and was executed in Glasgow on March 10, 1615.
He was canonized in 1976, and is Scotland's only post-Reformation saint.