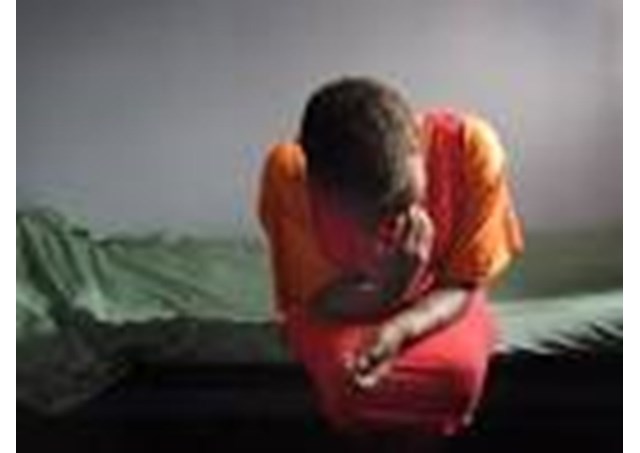 (Vatican Radio)  The International Day for Zero Tolerance to Female Genital Mutilation (FGM) is held on February 6th each year to highlight awareness of this damaging practice and promote its eradication.  The UN estimates that 150 million women and girls are affected by FGM, primarily in Africa but also in the Middle East and in South-East Asia.  The practice is mostly carried out on young girls, any time between infancy and the age of 15 and usually in very unhygienic conditions.  Tommy Simmons is the founder of the Italian branch of Amref Health Africa, a charity that aims to improve the health of people in Africa and end the practice of FGM, and he's just returned from a visit to Kenya.  He spoke to Susy Hodges about this issue.
Listen to the full interview with Tommy Simmons: 
Asked whether FGM is on the increase or not, Simmons said he believes this "damaging" practice is decreasing and in the long term he's optimistic that it can eventually be eliminated.  He talks about the numerous medical complications that can arise for a woman or girl who has undergone FGM including pain, scarring, severe bleeding, incontinence, complications during childbirth and occasionally even death from infections. This is aggravated by the fact, Simmons explains, that FGM often takes place with a total lack of basic hygienic precautions and with nothing to deaden the pain. 
"In sub-Saharan Africa the greatest majority of them are carried out in the village by traditional midwives in huts, sitting on the ground, and the risk of infection is absolutely devastating."
Thousands of girls spared FGM
Simmons explains how they help to harness the support of local religious leaders, wherever possible, especially within the Christian communities, to help dissuade the local population from inflicting this practice on girls.  He agrees that it is not easy to eradicate deeply entrenched cultural traditions but describes the success Amref Health Africa has been having with persuading some communities of the Masai people in eastern Africa to drop the practice of FGM and instead adopt alternative rites of passage from girlhood to womanhood for females. Thanks to their efforts, over 3,000 girls in those communities have been spared FGM, Simmons says.