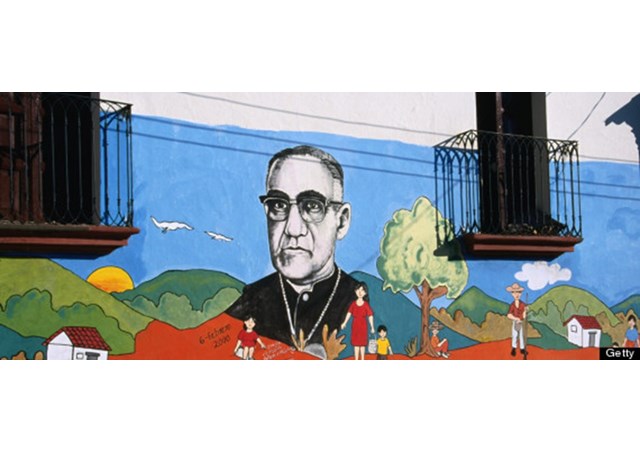 (Vatican Radio) On Tuesday 3rd of February, Pope Francis officially approved a decree relating to Salvadoran Archbishop Oscar Romero  in which he declares him to be a martyr.
The  document was  approved following a meeting with Cardinal Angelo Amato, head of the Congregation for the Causes of Saints. It specifies that  Romero had been killed out of "hatred for his faith" rather than assassinated for political reasons. 
This development paves the way to Romero's beatification, expected to take place in El Salvador. 
In this Vatican Radio archive programme presented by Jill Bevilacqua and produced by Sean Patrick Lovett for the series 'Witness'  we shed light on the figure of Oscar Romero who was very careful always to keep clear of purely political groups. For him the gospel always came first in his option for the poor. 
Listen: