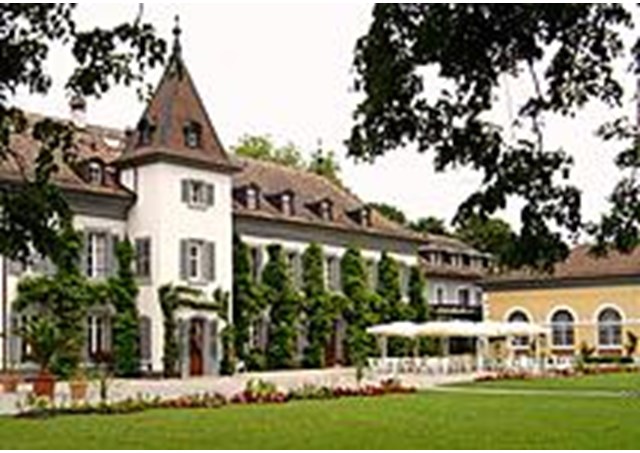 (Vatican Radio) Every year, during the Week of Prayer for Christian Unity, the Pontifical Council for Promoting Christian Unity hosts the Ecumenical Institute of Bossey for a Study Visit.
The Institute, based in Geneva, is sponsored by the World Council of Churches and offers education and formation in ecumenical studies to an international group of students of different faiths.
The trip to Rome offers insight into Catholic Church and includes visits to the historic centre of Catholicism, various dicasteries of the Papal Curia, and prayer together in the various churches.
Rev. Vincent Rakumar of the Anglican Church in South India offered comments on his experience. He said the international dimension of the Bossey Institute offers a meeting of very different ecumenical minds.
Rev. Tony Franklin-Ross, a Methodist from New Zealand, found it very instructive to see Catholic Church's involvement in Justice and Peace, Migration, and theological dialogue.
Hyunzu Lee, a Presbyterian from South Korea, shared her experience with the St. Egidio community.
The Bossey Institute study visit will conclude with Vespers on Sunday at St. Paul Outside the Walls, where Pope Francis will preside.
Listen to the report by Andrew Summerson: