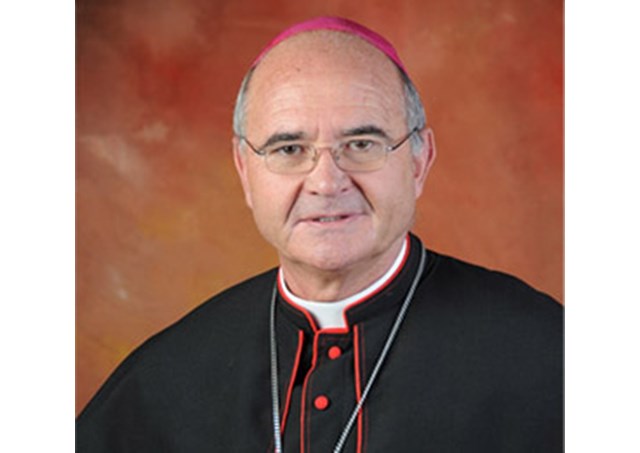 (Vatican Radio) In this the Week of Prayer for Christian Unity, Archbishop Stephen Brislin of Cape Town, South Africa has spoken of the "tremendous challenges" facing the Christian community in the Holy Land saying, that it is very important for them to stand together.
The Archbishop was speaking on his return from a recent visit to the land where Christ was born with the Bishops' Co-ordination group which was there to show solidarity with the Christian community.
Listen to Lydia O'Kane's interview with Archbishop Stephen Brislin
He stressed that it is "very important for us as Christians to have this unity to be able to work on common areas of concern, but perhaps particularly for the people of the Holy Land that we as Christians should be giving a common witness throughout the world."
Recalling his recent trip, Archbishop Brislin said that both the Israeli and Palestinian communities are living in fear, especially in Gaza and the Israeli city of Sderot which the Bishops' visited.
"This is a very complicated situation and you cannot understand it at all unless you understand that there is fear on both sides."