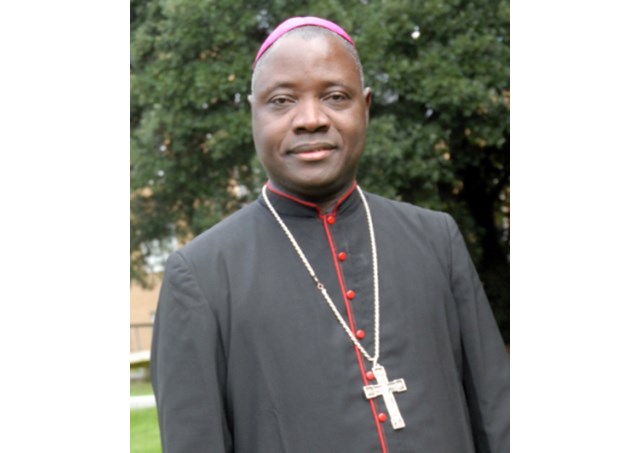 (Vatican Radio) Hundreds of people, possibly thousands, are reported to have been killed in the Nigerian town of Baga, which is near the border with Chad.
Nigerian military units were on Saturday battling Boko Haram militants who carried out the massacre earlier in the week. 
Archbishop Ignatius Kaigama, the archbishop of Jos and President of the Nigerian Bishops Conference, told Vatican Radio the numbers of killed cannot yet be confirmed, but the civilian population is bearing the brunt of the conflict in the northeast of the country.
Listen to the interview by Davide Maggiore with Archbishop Ignatius Kaigama:
"The civilians suffer more, because they have no protection, and I can imagine now that the villages that are said to have been attacked, and their populations, are totally destabilized," said Archbishop Kaigama.
He said the Nigerian government has so far not been able to defeat the Boko Haram insurgency, and the Islamic militant group is expanding its reach.
"So far they have actually captured a number of local governments," he told Vatican Radio. 
"Villages and towns have fallen under their control, and they declare they have established an Islamic caliphate… They are even expanding to neighboring countries -  like Cameroon and Niger and Chad and so on - which means they are making progress in their own way," Archbishop Kaigama continued.
The Archbishop said prayer was necessary, because the situation has gone beyond what "can be managed at the human level."