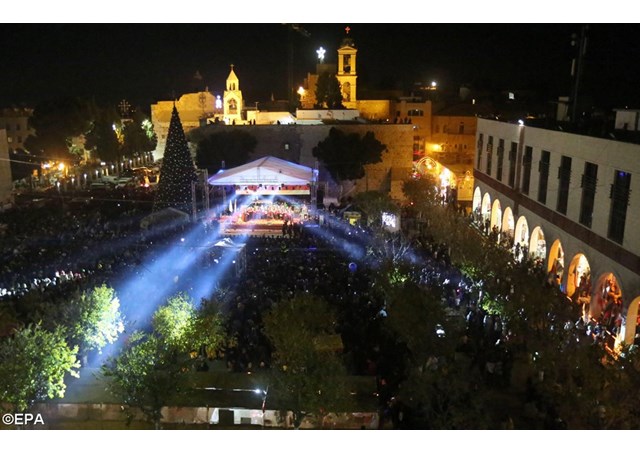 (Vatican Radio) Our popular 'Latin Lover', Carmelite Father Reginald Foster chats to Veronica Scarisbrick about issues related to Christmas both quirky and informative. The conversation begins with a focus on the modern trend to deprive this day of its Christian character. That's why Rudolph the red nosed reindeer gets a mention and Father Christmas gets to proffer his 'ho, ho, ho' in Latin.
But don't be misled this is no frivolous programme as the conversation really focuses around the Nativity scene and sacred music. 
And if you've ever wondered which of our Christmas carols the Romans would have loved be sure to listen in. 
A programme for the series 'The Latin Lover" produced by Veronica Scarisbrick: