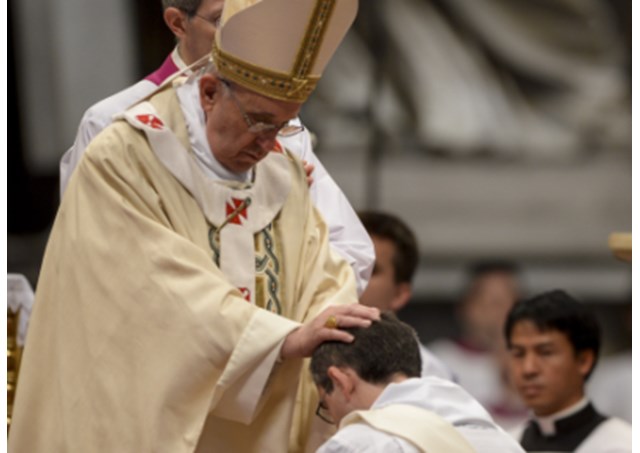 今天是我的晋铎周年。请为我和所有司铎祈祷。
Oggi è l'anniversario della mia ordinazione sacerdotale. Vi chiedo di pregare per me e per tutti i sacerdoti.
Today is my anniversary of ordination to the priesthood. Please pray for me and all priests.
Anniversarium commemoro hodie ordinationis sacerdotalis meae diem. Ideo me atque omnes sacerdotes, amabo, precibus audiuvetis vestris.