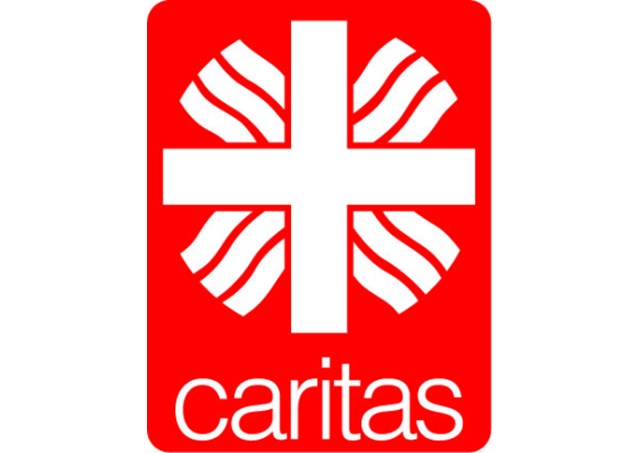 The Caritas family in Sierra Leone has once more joined the 'Fatima House of Light' project run by the Handmaid Sister's in its continuing intervention in the fight against the Ebola Virus. According to the Director of the Caritas Office of the Archdiocese of Freetown, Fr. Peter Konteh, the aim this time is to empower the sisters in providing training to young women, mostly ex-commercial sex workers, to take Ebola awareness messages to vulnerable communities. "We believe these group of people are vital in the broader sense of reaching all communities," said Fr. Konteh in a post on his Facebook page. The 'Fatima House of Light' project is funded by the US-based Healey International Foundation. It started after Sierra Leone's civil war to help young underprivileged women some of whom got involved in the sex trade due to the lack of opportunities at the time.
Fr. Konteh writes that "over the years thankfully and by God's grace, the church through its charity work ran various skills training courses targeting these women." The courses include catering, hairdressing, auto mechanics and secretarial courses.
He said with the outbreak of Ebola which led to the closure of all learning institutions in the country, Caritas decided to shift its attention to providing training to these young women to join in the fight against the deadly virus. "At the same time we are hoping the sensitisation work will keep these women focused until life could return to normal," said Fr. Konteh.
By Festus Tarawalie