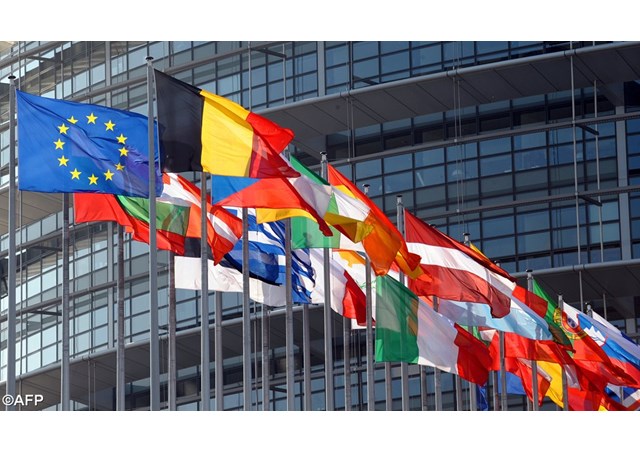 (Vatican Radio) When Pope Francis addresses the European Parliament in Strasbourg Tuesday, he will be able to offer European people and politicians a refreshing and kind of 'outsider perspective' on the Union says Bernd Nilles, the Secretary General of CIDSE, an international alliance of Catholic development agencies working for global justice.
Nilles has been invited to join the Papal delegation on the one day trip to the heart of Europe, given his background in working with European institutions.  Ahead of the trip he spoke to Linda Bordoni about what he sees as the chief issues that Europe needs to address.
Listen  : 
Nilles says : "The European Parliament- on a European level – is the main voice of the European citizens, and often people think that Brussels and the EU are so far away from people reality, so its' very important that the Holy Father brings the voice of the people – of Catholics in this case – to the political level".
"It's very interesting in this case the Holy Father is coming from a non-European background so he can give the European people and politicians a refreshing and kind of 'outsider perspective'".
Europeans – he notes -  often claim that they are at the forefront of 'green' and sustainable lifestyles, in reduction of CO2 emissions, 'that's only part of the story' adds Nilles: "When you are living in other continents you see the deep impacts of our European way of life of our over consumption of materials.  In the Church more and more people are concerned about that".
"It can't continue that products are produced in Europe based on materials that come from conflict regions, that actually create wars and conflicts particularly minerals and natural resources" Nilles concludes. "More and more Church leaders make the link between the way of living in the North and its impact on the South and we hope that the holy father will address this link".