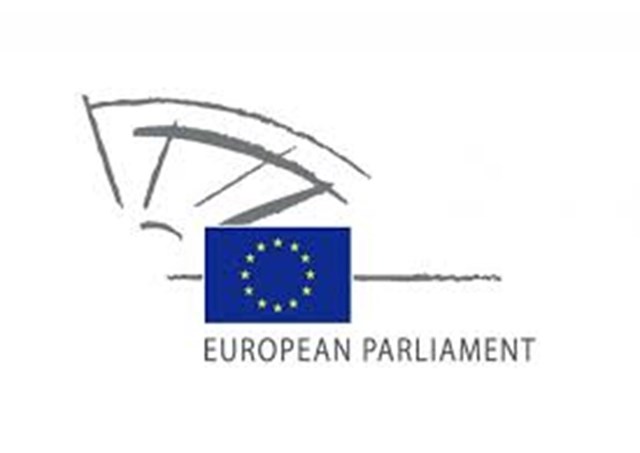 (Vatican Radio) As we look ahead to the visit of Pope Francis to the French city of Strasbourg on Tuesday November 25th where he's scheduled to address the European Parliament and the Council of Europe we bring you an interview with the General Secretary of COMECE, Irishman Father Patrick Daly. COMECE is the Commission of European Union of Episcopal Conferences. 
Listen to Father Patrick Daly General Secretary of COMECE in an interview with Linda Bordoni:  
In an interview with Linda Bordoni Father Patrick Daly says he expects huge press coverage and imagines that the members of the European Parliament who have displayed up until now a great openness to Pope Francis will show a singular interest not only in the fact that he is going to be present in Strasbourg but in what he might have to say to them about situating Europe in the world context, about the key issues, as he sees it, that define European society today and that determine its future."
Those he tells Linda Bordoni are his expectations but he adds that he also imagines Pope Francis will respect the calling of members of the European Parliament and share with them his hopes and fears, as the Second Vatican Council said, for society in Europe and indeed beyond.   
Asked to define some of the issues of concern in Europe at this particular moment Father Daly highlights the role of elderly European citizens, the high levels of unemployment and low quality of work on offer for many young people, the way Europe is "adjusting its place on the world chess board" and the question of climate and the environment.