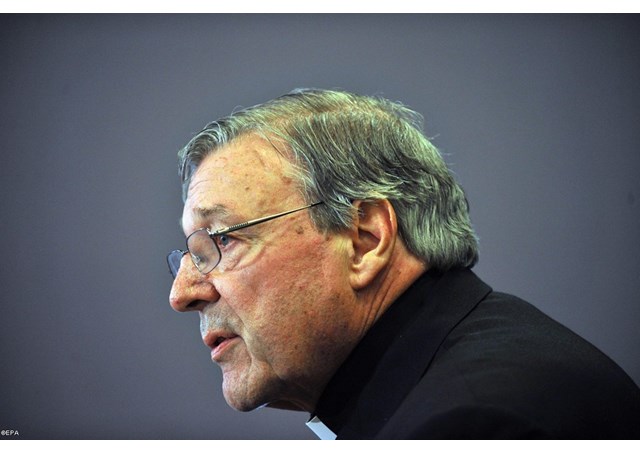 (Vatican Radio) The Secretariat for the Economy has distributed a new handbook this week to all Vatican offices outlining Financial Management policies that will go into effect on January 1, 2015. The Manual has been endorsed by the Council for the Economy and approved by Pope Francis in forma specifica.
"The purpose of the manual is very simple," said Cardinal George Pell, Prefect of the Secretariat for the Economy, "it brings Financial Management practices in line with international standards and will help all Entities and Administrations of the Holy See and the Vatican City State prepare financial reports in a consistent and transparent manner ."
"Having sound and consistent Financial Management practices and reporting helps provide a clear framework of accountability for all those entrusted with the resources of the Church," Card. Pell said.
The new policies will strengthen the planning process for Vatican/Holy See offices, so that resources can be used more effectively and efficiently in serving the mission of the Church.
The Secretariat for the Economy will provide training and support to the Vatican/Holy See offices to help implement the new policies.
The consolidated Financial Statements will be reviewed by a major international auditing firm.