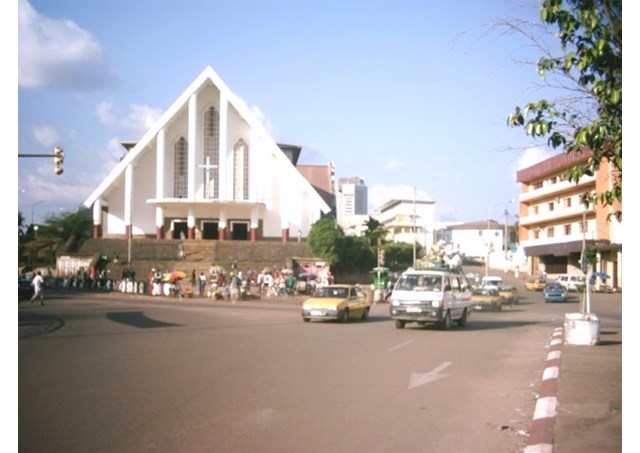 Pope Francis has named Bishop of Ebolowa Jean  Mbarga as Archbishop of Yaoundé in Cameroon. Until his appointment on Friday (31st Oct.), the Archbishop-elect has also been serving as Apostolic Administrator of the Archdiocese following the resignation in July last year of Archbishop Victor Tonyé Bakot in accordance with Canon 401 paragraph 2.
Archbishop-elect Jean Mbarga was born on the 18th  May 1956 in the town of Ebolmedzo. He was ordained a priest for Yaoundé on 5th  Dec 1981. On 15th October 2004, St. Pope John Paul II appointed him bishop of the then Diocese of  Ebolowa-Kribi. Pope Francis appointed him Apostolic Administrator of Yaoundé on the 29th July 2013.
In 2010, the territory covered by the Archdiocese of Yaoundé had a population of  1,881,000 with Catholics numbering 903, 000.
Out of a total number of 414 priests, 171 were diocesan serving 132 parishes. There were 408 male religious and 623 female religious in the archdiocese.