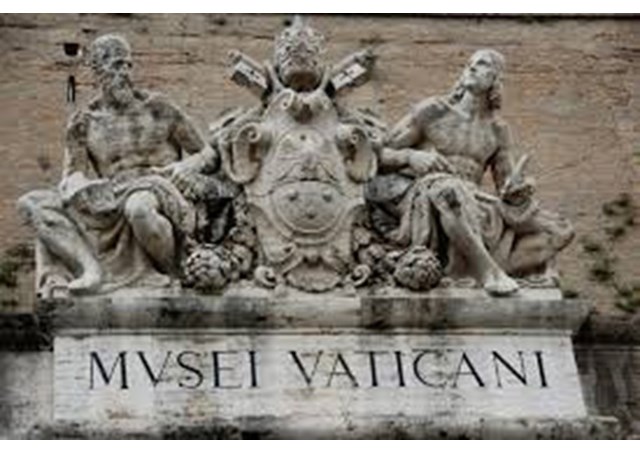 (Vatican Radio) "The Art of Charity" is the name given to an initiative that kicked off in the Vatican aimed at raising funds for the Pope's works of charity.
The initiative, promoted by the Vatican Museums, consists in a series of exclusive events that foresee a guided visit to the Museums, a private concert inside Michelangelo's Sistine Chapel, and dinner inside the Museums.
The first of the scheduled events, took place on Saturday October 18, and featured a concert by the Orchestra of the Academy of Santa Cecilia that performed Rossini's "Petite Messe Solennelle".
Commenting on some negative press received regarding the event, Vatican Museums Director, Antonio Paolucci, pointed out that the Chapel is not and will never be simply "hired" out and used for "private parties" or commercial ventures!
He said that the Museums have always offered private visits and tours in the evening, and this initiative links energy and resources "in the name of the beauty of the arts in dialogue" with the ultimate aim of raising funds to donate to the Pope for the urgent needs of the poor.
The intuition behind the project – he says – is a simple one: "art too is charity and love."
Paolucci continued: "and to those who contemptuously ask why the Pope does not sell his works of art, his Museums answer that if he were to do so, mankind would be poorer in all senses; and because when art and the generosity of businesses or individuals come together, there is much that can be done".
With this initiative – Paolucci points out – the Museums also intend to raise awareness towards all those acts of charity and solidarity that the Church gives life to every day throughout the world "silently but efficiently, without clamour and for which there is always need for new resources.