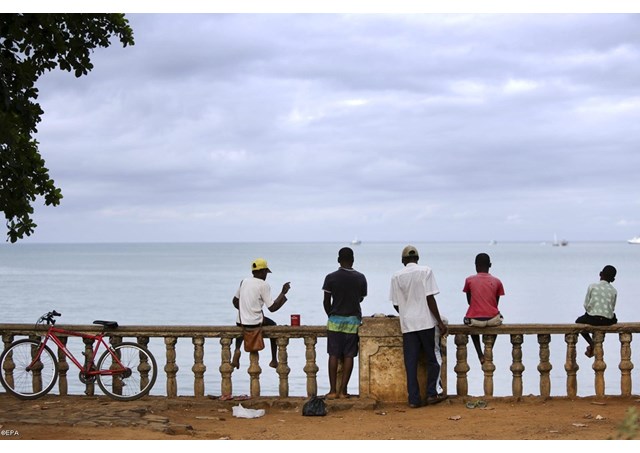 Voters in Sao Tome and Principe will be casting their ballots in the country's parliamentary and local elections on Sunday 12th October. The former Portuguese colony off the cost of West Africa is made up of two islands. It has an estimated population of close to 200, 000 of whom over 125,000 are Catholics.
In the lead up to the elections, the spokesperson of the Catholic Bishops Conference of Angola and Sao Tome (CEAST) expressed hope that the upcoming polls may bear positive fruits and strengthen coexistence in the country. Archbishop José Manuel Imbamba of Saurimo in Angola  told journalists in Luanda recently that positive results are needed in the elections in Sao Tome and Principe for "its development and for the building of a participatory, inclusive State," which must also respect differences for the good of the community as a whole.
Sao Tome and Principe is a member of the Inter-Regional Meeting of the Bishops of Southern Africa (IMBISA) which brings together the Catholic Bishops of South Africa, Botswana, Swaziland, Lesotho, Mozambique, Angola, Sao Tome & Principe, Namibia and Zimbabwe. In a statement last year, the IMBISA bishops called on the governments in the region planning elections to guarantee conditions that ensure elections are free, fair and peaceful. They also volunteered to act as election observers in planned elections in several countries across the region.
Meanwhile, the African Union has approved the deployment of an African Union Election Observation Mission (AUEOM) to the monitor the elections in Sao Tome and Principe.
Sao Tome and Principe, once a leading cocoa producer, has large offshore reserves of oil. Arguments have arisen in the lead up to the commencement of commercial production over how to spend the expected proceeds from the oil, which has stoked political tension.
By Festus Tarawalie