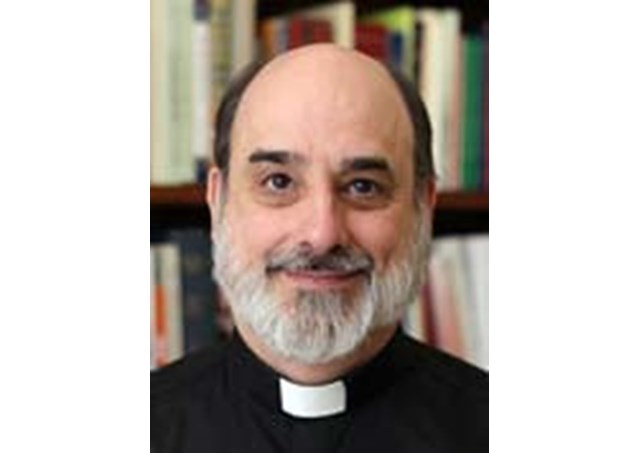 (Vatican Radio) Pope Francis has appointed Fr. Robert J. Geisinger SJ to the post of Promoter of Justice for the Congregation for the Doctrine of the Faith (CDF). He takes over from Fr. Robert W. Oliver, who has held the position since Jan. 3, 2013.
Fr. Geisinger has served as the General Procurator for the Society of Jesus and is a member of the Chicago Province. Fr. Oliver, of the Archdiocese of Boston, has been appointed Secretary to the Vatican Commission for the Safeguarding of Minors. 
The Promoter of Justice is often referred to as the CDF's 'chief prosecutor' and is charged with investigating canon-law offenses that are regarded as being the most serious, including crimes against the sanctity of the Eucharist, violations of the seal of confession and allegations of the abuse of minors by clergy.