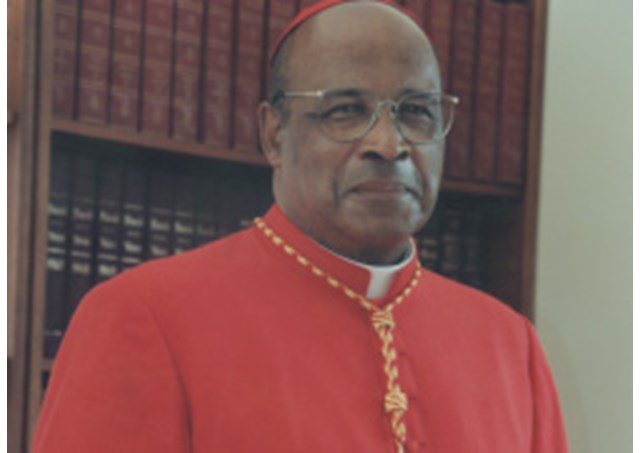 The Christian family will be at the centre of a special meeting of bishops in the Vatican next month. The extraordinary general assembly of the Synod of Bishops is scheduled to take place from 5 to 19 October on the theme "Pastoral challenges of the family in the context of Evangelization."
In a letter to families in February in preparation for the synod, Pope Francis called on Catholics to pray for the meeting.
The pope said the synod on the family is an "important meeting that will involve all the People of God – bishops, priests, consecrated men and women, and lay faithful of the particular Churches of the entire world – all of whom are actively participating in preparations for the meeting through practical suggestions and the crucial support of prayer."
In the letter, Pope Francis also said that the extraordinary synod in October 2014 will be followed a year later by the Ordinary Assembly, which will also have the family as its theme.
The Archbishop of Durban in South Africa, Cardinal Wilfrid Napier took time off from his busy schedule of meetings in Rome and came to our studios to share with Fr. Paul Samasumo his insights on the upcoming synod on the family.
Listen to this report by Festus Tarawalie