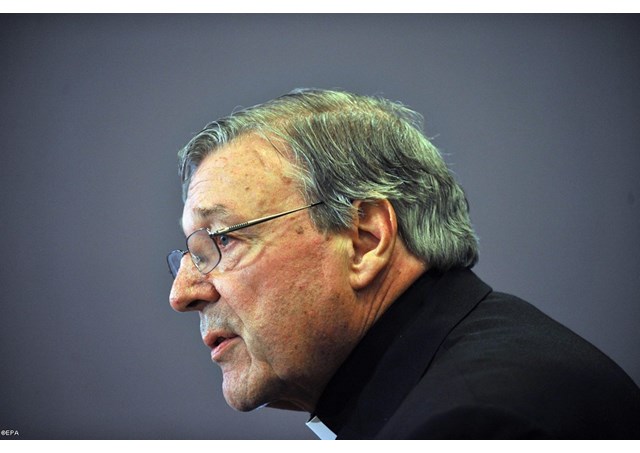 (Vatican Radio) The Holy See's Council of the Economy met on Thursday, 4 September, in the Sala Bologna of the Apostolic Palace, holding morning and evening sessions. The meetings were held under the presidency of Cardinal Reinhardt Marx and with the participation of Cardinals Pietro Parolin, Secretary of State, and George Pell, Prefect of the Secretariat for the Economy.
Among the members previously appointed (communicated on 8 March 2014), the following were absent: Cardinal Juan Luis Cipriani Thorne, due to heavy previous commitments, and Cardinal Jean-Baptiste de Frassu, who had presented his resignation following his appointment as president of the Institute for the Works of Religion (IOR) and will therefore be substituted.
The meeting focused mainly on the examination of the Statutes of the Secretariat for the Economy and the Auditor General, as well as the notice of the transfer of the Ordinary Section of the APSA to the aforementioned Secretariat (cf. Motu proprio 8.7.2014) and the instructions for Vatican bodies regarding budget preparation and accounting.
The next meetings of the Council for the Economy will take place on 2 December 2014 and on 6 February 2015. It is expected that these meetings will conclude the work of defining the Statutes of the main administrative organs (Council, Secretariat, Auditor General).