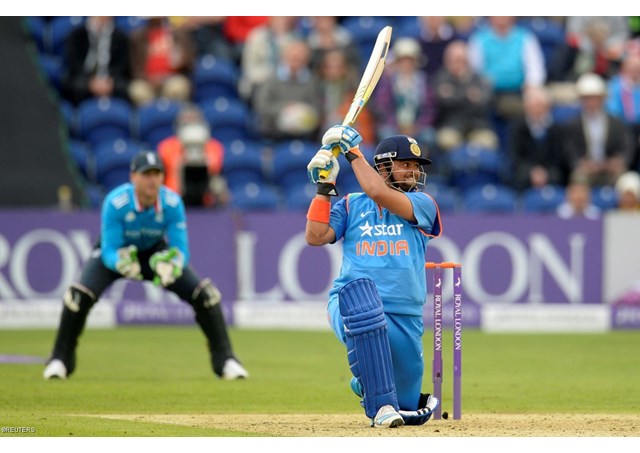 (Vatican Radio) On the occasion of the Interreligious Match for Peace, the Pontifical Council for Culture has organized a three-day seminar, called Sports at the "Service of Humanity: From the 'Results-Oriented Culture' to a 'Culture of Encounter'. The seminar began on Monday and ends on Wednesday.
Listen to the report by Tracey McClure:
In a video message for Brazil's World Cup Soccer championship earlier this year, Pope Francis said, "Soccer can and should be a school that promotes a 'culture of encounter'. One that leads to harmony and peace between peoples."
With that idea in mind, the Pontifical Council for Culture, together with international Catholic sports associations, has organized a two-day seminar to coincide with Monday's Interreligious Match for Peace to reflect on the theme: "Sport at the Service of Humanity."
Organizers want the discussion to focus on sports as a means of encounter and dialogue rather than what it seems, in many cases, to have become: a lucrative business for a lucky few and a place for winner-takes-all competitiveness. It's time in our highly consumeristic society, they say, to replace the money and the medals with the human being.
One of the objectives of the seminar is preparing for the international Vatican Global Conference on Sport and Faith to be held in the Vatican in September 2015.