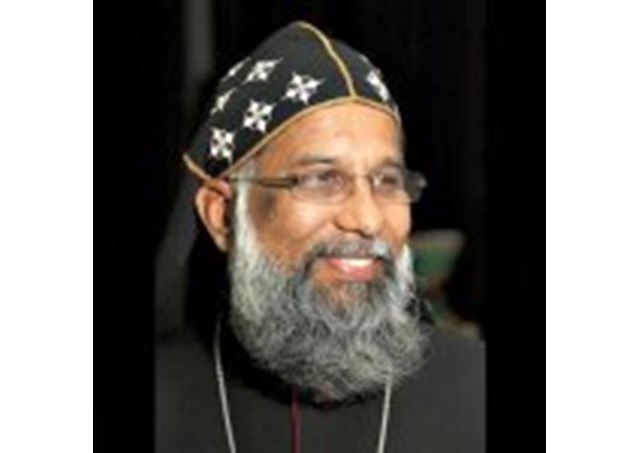 Cardinal Cleemis, president of the Catholic Bishops' Conference of India (CBCI), visited Prime Minister Narendra Modi on Monday.
The Office of the Prime Minister in its Tweets said the cardinal "called on the PM' and published a picture of the prelate presenting a gift to Modi. "It was a courtesy call," according to a government press release. The meeting comes soon after the bishops expressed concern over increasing attempts against religious freedom in the country, while they extended support for Modi.
The bishops' Aug. 6-8 standing committee meeting in a statement reiterated the support of the Catholic Church to the democratically elected NDA Government and extended their greetings to Prime Minister Narendra Modi.
The statement also extended support for  his efforts to lead the nation to new heights of peace and prosperity for all. However, the statement also expressed concern over certain sporadic events of violence against Christians in certain parts of India. One of them was an unprecedented move in Chhattisgarh where 50 villages passed a resolution in Gram Sabha, denying entry to Christian Priests in the villages, a move fortunately was foiled by the timely intervention of the District Administration.
The bishops also urged the Central Government and the State Governments to keep constant vigil over such sinister moves designed to weaken the very character and nature of our secular and democratic Constitution.
The Bishops' Committee also expressed deep concern and anxiety over certain statements made by responsible and highly placed persons in the Judiciary favoring particular religion and its sacred books to be included in the school curriculum.
They also had expressed apprehension on certain moves on the part of the Government and the Judiciary to bring about the uniform civil code and to legalize euthanasia.