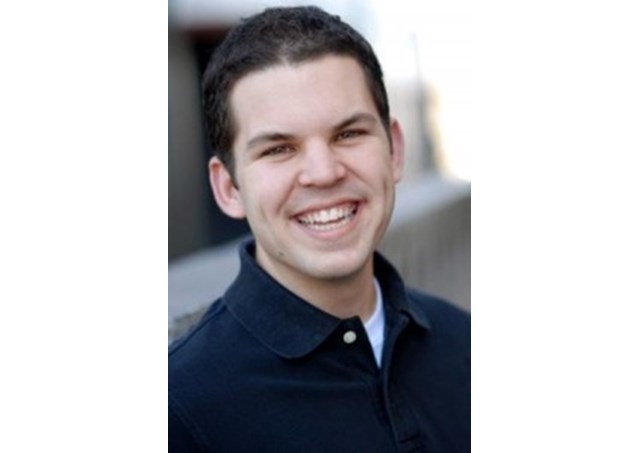 (Vatican Radio) Nearly 18 months into his pontificate, Pope Francis has shown sanctity and social justice to be at the heart of his message to the Church and to the world.
At his first canonization Mass, the Pope broke the record for the most saints canonized by a single pontiff and later gave the world two new saints at the historic canonizations of John XXIII and John Paul II. He has also expressed a deep tenderness for the marginalized.
The Pope's recent trip to South Korea wedded these themes of justice and sanctity in his plea for peace and reconciliation between North Korea and South Korea and in the beatification of 124 Korean martyrs.
Wishing to highlight the connection between sanctity and social justice, Brandon Vogt explores the lives of 14 saints and how they lived the social doctrine of the Church in his book Saints and Social Justice: A Guide to Changing the World.
Vogt spoke with Vatican Radio and explained how these saints express a vision of a good society, where people, organizations, and governments are in right relationship with each other. He identified the fundamental themes as life and dignity of the human person.
Vogt identified recent issues in the United States regarding religious liberty as an area where life and human dignity are being neglected. He affirmed that religion is "intensely personal, but never private."
Sts Thomas More and John Fisher have long been upheld by the U.S. bishops as examples of saintly guides in the area of religious liberty, Vogt said. These saints followed their consciences at the cost of their lives.
Vogt was encouraged to find in the saints a "tight connection between activism and spiritual practices" and believes they provide guidelines for putting into practice the social teaching of the Church.
"The more we pray and meet the Lord and in the sacraments of the altar, the better we will be able to encounter him in the streets and serve him there," he stated.
Listen to the interview with Brandon Vogt:
Report and interview by Andrew Summerson