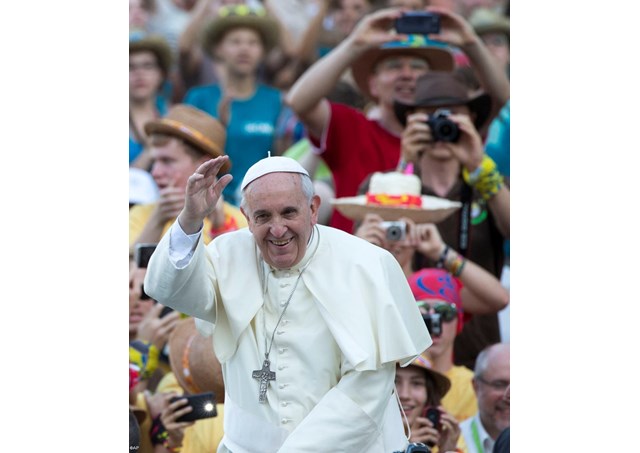 (Vatican Radio) On the eve of Holy Father's visit to South Korea, journalists have already arrived to see the locations where the Pope will travel over the coming days.
Vatican correspondent Seàn Patrick Lovett reported that South Korea is treating the papal visit as a national event. He remarked that they putting on their best face to show the Holy Father South Korea's famous national hospitality.
Among the highlights of the trip, the country is prepared for the following:
The Asian Youth day, expects 4000 from Korea and 2000 visitors from surrounding countries;
The beatification of 123 Korean martyrs, all lay people except for one catholic priest from China;
A message of peace and Reconciliation, the desire for unification on a spiritual and political with North Korea.
Seàn Patrick Lovett gave us the update from Daejeon, the site of the Asian Youth Day: