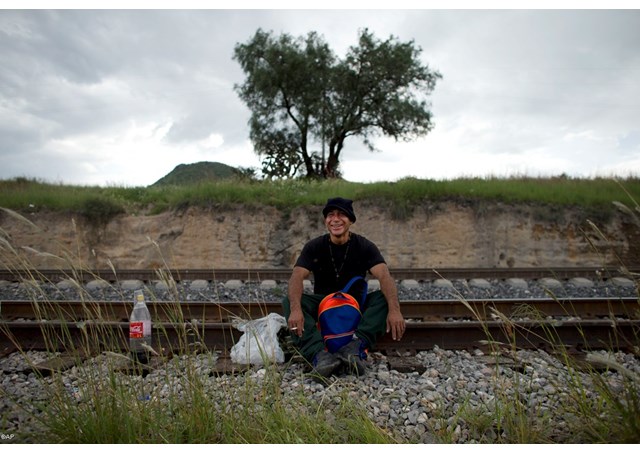 (Vatican Radio) Mexico, Guatemala and the United States have announced an agreement to prevent the deaths and injuries of tens of thousands of undocumented migrants, who hitch a ride on Mexican freight trains, heading north to the U.S.
It is a concerted action intended to prevent these all-too-frequent accidents and the dangers of organized crime.
Each year, up to quarter of a million migrants, mostly from Central America, ride on the roof of the so-called "Beast Train", also known as "The Train of Death", clinging on as it rumbles from Chiapas State, bordering Guatemala, to Oaxaca State.
Authorities say that 1,300 people are killed or maimed, either from falling off, or from gangs linked to drug cartels. Hundreds more are kidnapped.
Following U.S. Vice President Joe Biden's visit to the region last month, the governments of the United States , Mexico and Guatemala have agreed to establish more checkpoints between stations and cities en route.
The company which now owns this rail service has also agreed to increase the speed of the train from six to 18 miles per hour, to make it considerably more difficult to board.
 
Listen to the report by James Blears: