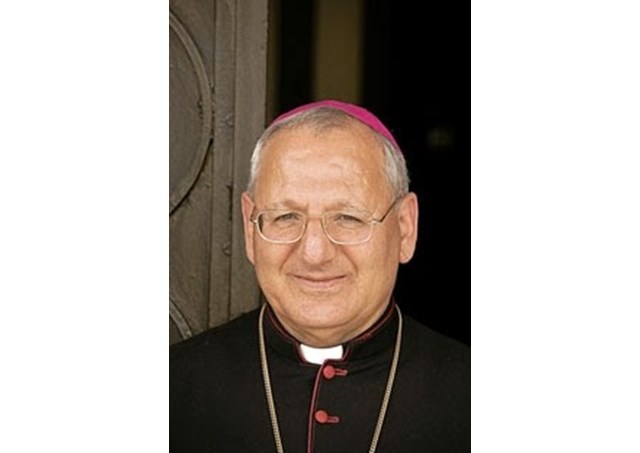 (Vatican Radio) In the ongoing unjust treatment of Christians in Iraq, Pope Francis made a phone call yesterday to Chaldean Patriarch Louis Raphael Sako to express his closeness to the Patriarch and to Iraqi Christians.
In recent days, Patriarch Sako has launched an appeal to the United Nations, asking that the Security Council not remain a simple observer to the continued atrocities committed by Muslim extremists and the so-called Islamic State. Particularly critical is the situation of Mosul, in which more than 1,000 Christian families fled.
Among the numerous Christian organizations sounding the alarm on the treatment of Christians in Iraq is the Bishops Conference of England and Wales, which has called on the British government, as well as faith-based  and secular organizations "to provide safeguards for the long-suffering communities of Iraq".
Article 18 of the Universal Declaration of Human Rights, they wrote, "protects the fundamental right of every individual to practice the religion of their choice. Such a right cannot be neglected out of ill-will, apathy or vested interests by any party or authority in Iraq or across the world".
Listen: