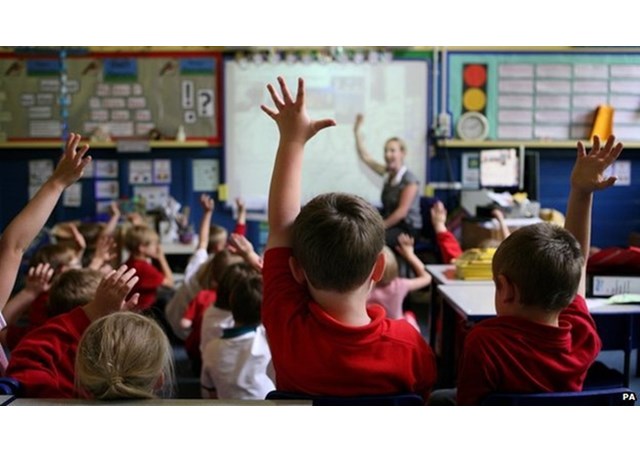 (Vatican Radio) The National Catholic Safeguarding Commission in England and Wales issued its latest report on Thursday highlighting significant progress, including a "much more consistent and sensitive approach" to survivors of sexual abuse. The annual report also underlines the importance of religious congregations aligning themselves with dioceses through a 'One Church' approach to better coordinate responses to those coming forward with allegations of abuse.
The National Catholic Safeguarding Commission is an independent body working within the framework of the Catholic Church in England and Wales. Over the past 3 years it has overseen  audits across all of the 22 Dioceses with the aim of  providing better child protection in churches and religious institutions throughout the country.
Danny Sullivan is chair of the Commission and earlier this month accompanied two survivors of sexual abuse for a meeting with Pope Francis at his Santa Marta residence. He told us more about the positive developments highlighted in this annual report….
Listen to Philippa Hitchen's report: 
Danny says the new report reflects the ongoing work on training and supporting from the Safeguarding Advisory Service, with diocesan coordinators working with parish coordinators to ensure that procedures and guidelines are robustly adhered to, "so that you're making the Church the safe place it should be for children and vulnerable adults…."
He says a significant development for the next 3 years is a programme that's been developed to raise awareness about safeguarding for people in the pews, starting with a module on the ministry of safeguarding…"that's an online programme which any Catholic in England and Wales can access….we think it's a first for any Church to be able to offer…"
Danny says there's been a concerted effort in England and Wales to bring religious and dioceses together for a 'One Church' approach and that culminated last years in 325 religious organisations aligning themselves with commissions and dioceses…."those which haven't, like the Jesuits, which have kept their own commission, that's fine, but they know they have to meet national criteria…"
Speaking about the meeting that Pope Francis had with 6  survivors of abuse on July 7th, Danny says it was "a remarkable step forward" for the Pope to speak in detail about the problems such victims face, including suicide, drug and alcohol addiction, distancing from family and Church and an inability to lead organised lives. He says it's very significant that the new Pontifical Commission on the Protection of Minors answers directly to the Pope and that it has 5 female members including a survivor of sexual abuse….