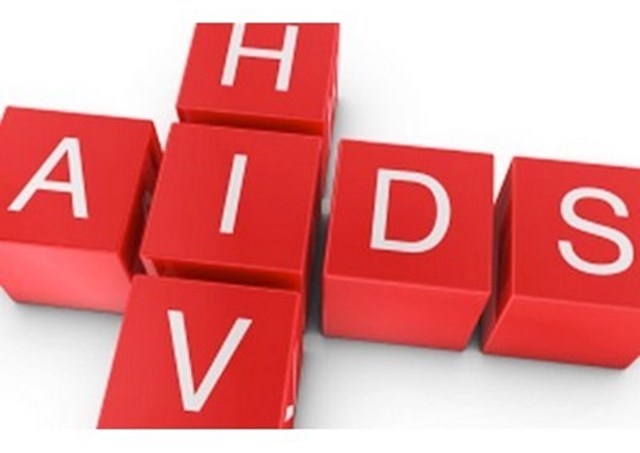 (Vatican Radio) Scientists, policy makers, community leaders and people living with the HIV virus are halfway through the International AIDS conference taking place this week in Melbourne, Australia. As the number of new infections and AIDS related deaths drops and more people receive life-saving anti-retroviral drugs, participants are looking particularly at how to close the gap between those with access to treatment and those being left behind in the fight against the pandemic.
Among the Catholic experts attending the conference is Mgr Robert Vitillo who serves as special representative on HIV-AIDs with the global aid and development confederation, Caritas Internationalis. He told Philippa Hitchen the conference is focusing particularly on the people and places that are most vulnerable to new infections 
Listen to the interview with Mgr Robert Vitillo: 
Mgr Vitillo says the focus is on both geography and vulnerable populations….."they have identified the 10 countries where the greatest concentration of people living with HIV are located….the idea is that we need to become much more strategic in terms of looking at the epidemic and then putting our resources into trying to prevent the spread in those high prevalence countries..
The area of the world that has more than two-thirds of all the people living with HIV is still sub-Saharan Africa, but the conference is talking about the need to 'drill down'….."so South Africa has the highest number of people….Nigeria, DRC, India….these re the areas where we need to put more money and energy in to stop the further spread of the infections…
He says there's more cooperation among the scientists than ever before…"before I felt there was much more competition on who was going to find the cure and get the most fame…just as we had in the early days the fight between the Americans and the French over who discovered the virus…unfortunately among some of the NGOs responding to HIV you still have a lot of competition and part of that is because of the funding – organisations need to promote themselves to be considered for funding…
Faith based organisations essentially are receiving only 5% of the Global Fund's funding, even though they're providing anywhere between 40% to 70% of health care in Africa…"we raised that this week with the director of the Global Fund but we didn't get any specific answers so this is an area where we really need to work more."