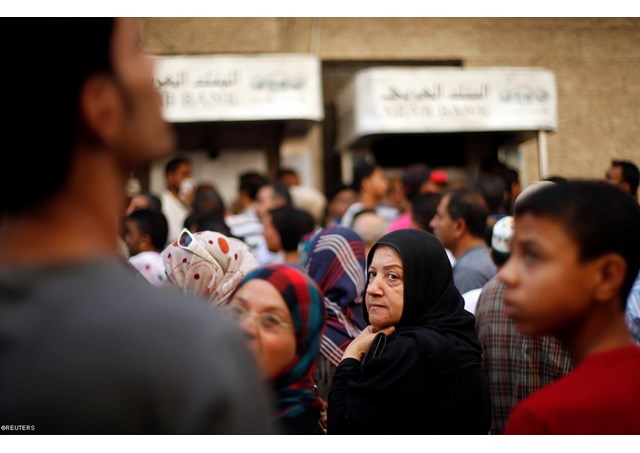 (Vatican Radio)  A fragile ceasefire between Hamas and Israel Thursday allowed some humanitarian aid to enter the densely populated Gaza Strip.  The Catholic aid agency Caritas Jerusalem is on the ground in Gaza assisting the population.  General Director Fr. Raed Abusahliah, the parish priest of Ramallah, says the latest reports he has received show that more than 330 Palestinians, mostly civilians, have been killed and more than 2,000 injured in nearly ten days of Israeli bombardments.
Listen to Tracey McClure's extended interview with Fr. Raed Abusahliah:
Rather than a ceasefire, Fr. Raed calls Thursday's hiatus a "pause" in the hostilities. He appeals for "a real ceasefire and a real end to this aggression from both sides to save more lives and suffering especially in Gaza which was already suffering since more than ten years from the blockade and this is the third war. So innocent people, civilians, and especially women and children are suffering."
Fr. Raed explains that since 1990, Caritas has been present in Gaza with a medical center and mobile clinic and staff in 6 different rural areas across the Gaza Strip but they are hard-pressed to continue their services in the current conflict situation.  "We just finished one month ago the emergency (response to) the war of 2012," he admits.  "Unfortunately, we have to start again, again and again."
"Our medical center in Al Shati camp has been closed since the beginning of this war because even our medical staff can't move – only those who are allowed to move (can do so):  ambulances of the Red Cross and Red Crescent.  So, most of our staff volunteered to work in the hospitals as volunteers.  We (also) have emergency health local communities in the six areas where we work.  These people, in the last three years, were trained to intervene in case of emergency… we have distributed one thousand emergency kits, so they are trying to help."
Many Israelis, Fr. Raed observes, seem to be encouraging the Israeli government to proceed with a ground invasion of Gaza - a scenario he describes as "disasterous" and which would mean "more suffering and casualties for the people in Gaza because it means also destruction because they would invade with tanks… and (they) will destroy all that they find in front of them: houses, properties, fields and so on."
After Israel warned 100,000 people in northern Gaza to evacuate their homes to avoid air strikes, Fr. Raed says, more than 20,000 people have taken refuge in U.N. schools.  "But many did not evacuate because they were afraid their houses will be completely destroyed."
More than 400 houses, Fr. Raed adds, have been completely destroyed and more than 1,000 partially damaged in the densely populated Strip.  Asked why people would risk their lives to remain in their homes despite the warnings, Fr. Raed says Hamas has asked people to stay "because if they leave, they will give the green light to the Israelis to invade these areas…and they will destroy everything they see in front of them.  We saw this in previous wars unfortunately and this is happening in these days.  For this reason, they prefer to remain in their homes and sometimes unfortunately risk their lives." 
Fr. Raed is asking Christians around the world and all people of good will to join him this Sunday in praying for a peaceful conclusion to the conflict.