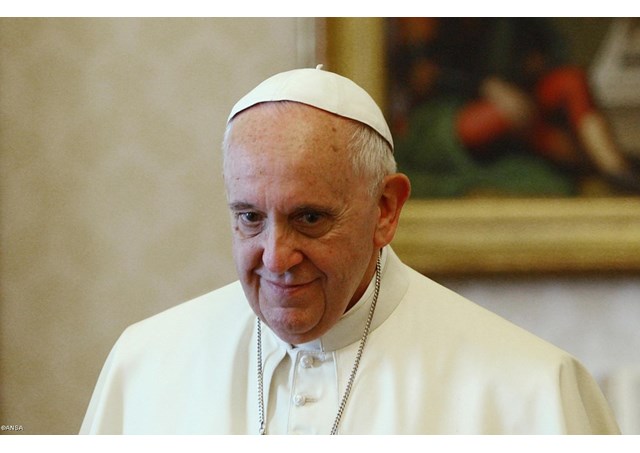 (Vatican Radio) Pope Francis on Sunday told the sick to be witnesses that God's love is more precious than material wealth or power.
In a video message to the patients and staff of the Gemelli Hospital in Rome, Pope Francis said that those who experience the fragility of the human body can be powerful witnesses of the fact that the Gospel and the love of God are worth much more than riches and power.
In his message the Pope apologized for having had to cancel a visit to the Hospital scheduled for June 27th. And he expressed his sorrow for the disappointment caused by his last-minute defection to the many who had organized the visit, and to the sick who were looking forward to praying with him. A headache – he said – that he had hoped would vanish during the day had worsened bringing nausea… "And I could not come".
And the Pope mentioned the current summer season which often brings extra difficulties for the elderly and for the sick who are sometimes left on their own as people go on holiday and services close down.
But, thanking the doctors and the administration of the Catholic University Hospital that celebrated its 50th anniversary in June, the Pope pointed out that we are not the masters of our lives: "We must accept the fragility of life" – he said – "and cultivate the trust that only in God is our strength".