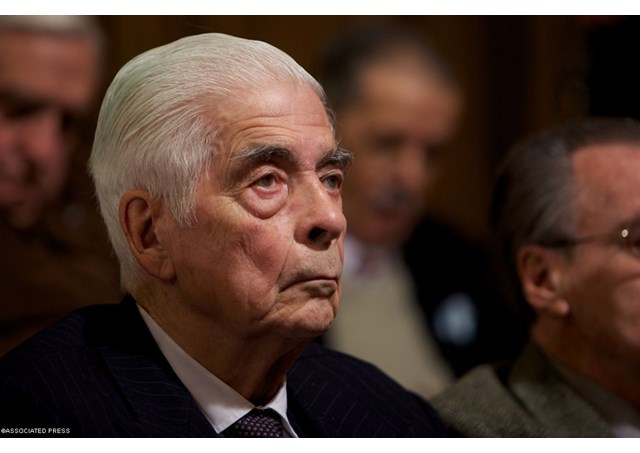 (Vatican Radio) It's taken almost forty years, but two former senior military officers, who conducted Argentina's "Dirty War," have been convicted for their involvement in the murder of Bishop Enrique Angelelli.  
James Blears reports listen:
At the time, and on the face of it, the death of Bishop Enrique Angelelli on August 4th, 1976, in the Northern City of La Rioja, appeared to be a road traffic accident. But Father Arturo Pinto, who was travelling with him, insisted their truck had been forced off the road, and turned over, after being deliberately sandwiched between two pursuing cars. They'd been returning home, after attending a mass for two priests who'd been murdered, and Bishop Angelelli was carrying a dossier about that case.
He well knew he was a marked man for his candor and outspokenness, in the face of the pervasive evil of that military junta, telling those close to him quote: "I'm next!" When Father Pinto regained consciousness, he saw the Bishop dead on the road. An autopsy showed that he'd been beaten, with fractured ribs and a dent to the back of his skull, from a blunt object.
Now, all these years later, two elderly former so called military officers have been convicted of plotting the murder. They are ex General Luciano Benjamin Menendez and ex Vice Comodore Luis Fernando Estrella. They're starting life sentences.
On August 2nd, 2006, two days before the 30th anniversary of Bishop Angelelli's murder, Argentina's then President Nestor Kirchner signed a decree, dedicating forever, that August 4th is a Day of National Mourning in Argentina.