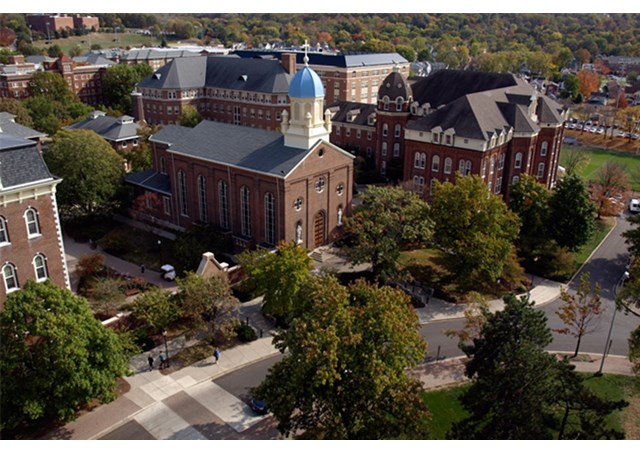 (Vatican Radio) A Catholic university in the United States has announced its decision to begin divesting coal and fossil fuels from its investment portfolio.
The University of Dayton, a Marianist University, is believed to be the first Catholic university in the nation to take the step.
"I think that first of all, when you look at the whole issue of sustainability, it's coming to the forefront in the country… amongst our students it's a very important issue," said Dr Daniel J. Curran, president of the University of Dayton. "But when we looked at some of the positions of the Church in general, and the University's stated mission, it became very important."
Speaking with Vatican Radio, Dr Curran said, "When we looked at this… we were asking the question, 'What should we be doing as a Catholic institution to support the social teachings of the Church?'"
In a press release announcing the decision, the University of Dayton said, "Trustees and consultants working with the University are confident this investment strategy will not have a significant negative financial impact on the University." Dr Curran said, "In the final analysis in May, we came to a consensus on the investment committee, and on the Board in general, that we can do this not only in a socially responsible way, but a fiscally responsible way."
Dr Curran said he hopes that the decision can serve as a model for other institutions. "We do believe that this is a model that can be applied in other institutions," he said. "We also believe that it can be a catalyst for discussions at other institutions."
In addition to other socially responsible initiatives, the University of Dayton's online campus also offers a renewable energy degree program.
Listen to the full interview of Dr Daniel J. Curran, President of the University of Dayton, with Vatican Radio's Christopher Wells: