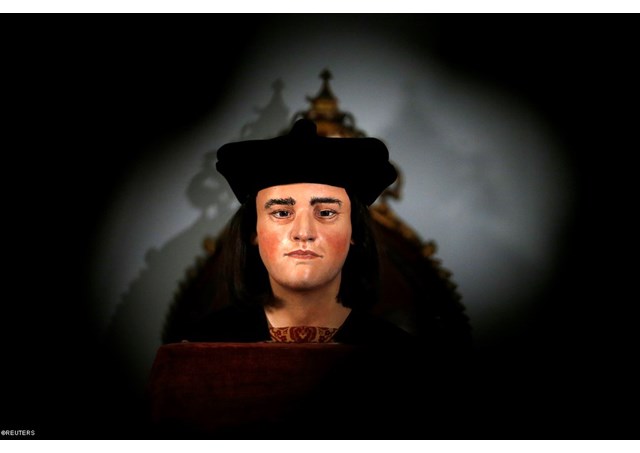 (Vatican Radio) In India, four men including two police officers have been arrested over the rape and murder of two teenage girls.
They were found hanging from a tree in a village in the northern Indian state of Uttar Pradesh.
Nigeria
Nigeria's President Goodluck Jonathan has pledged to wipe out Boko Haram and extremist insurgents in the north-eastern part of the country.
The President made the remarks in a speech marking Democracy Day in Nigeria.
He said his government will find and bring the schoolgirls abducted by Boko Haram back safely.
Japan
North Korea has agreed to reopen an investigation into the fate of Japanese citizens it kidnapped decades ago.
In return, Japan has said it will ease some sanctions against North Korea once the probe has been reopened and will consider providing humanitarian aid depending on how the investigation progresses.
Cambodia
A Cambodian court has convicted almost two dozen factory workers and rights activists for starting violence during protests that shook the government earlier this year.
But in a surprise move, the court on today gave the 23 defendants suspended sentences and granted them freedom.
Richard III
England's King Richard III was" no hunchback."
That's according to a new analysis of the medieval king's skeleton.
After scanning his remains, researchers said that while Richard had a severe case of scoliosis, he was far from the limping ``hunchback '' with a withered arm depicted in William Shakespeare's play.